Support1000 is growing from an idea to a movement, and it is an exciting ride. Our whole goal has always been about providing women with the tools they need to achieve dignity, starting with the fundamental support a bra can provide. We want women to feel good about themselves, to present themselves to the world as confident, capable, professional citizens. We believe that no matter who you are you deserve dignity.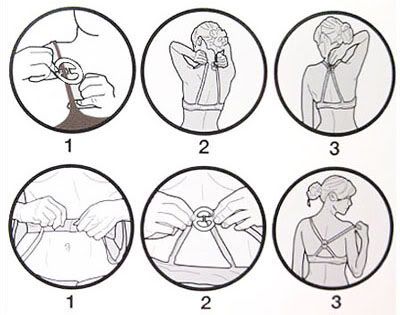 And we believe that we can have fun spreading this message. Over the past few months Support1000 has begun to take on a life of it's own. We've gone to events and passed out fliers, been interviewed on ABC news, and are now in the embryonic stages of taking this nonprofit to the next level.
Ever since getting our 501c3 status we knew we wanted this to last , and to grow from a few people packing bras in a storage facility to a self-sustaining organization that provided women not only bras, but a voice, a message, and an image of empowerment. Now we're working on that, building a network of support, planning events, looking for an office building and constantly dreaming of our next step.
And right now that next step is all about getting the word out and having a good time. This Thursday, October 7th, we'll be holding the first Support1000 event. We've gone to events before, but this is all about Support1000 having fun, meeting people, and expanding our network. We're calling this event "Bras and Booze" and it is open to everyone over the age of 21 (it is a bar crawl after all!) And the best thing is that it's free! While you have to pay for your own drinks, there are certainly worse ways to spend a Thursday evening than sharing a pitcher of beer with like-minded, bra-loving people.
So, join us this Thursday in Andersonville to drink, schmooze, and be part of our ongoing movement! Details will be posted on our
facebook
page so stay tuned for where we're meeting!